Brandig Lady
I love guiding creative, smart and hardworking female entrepreneurs up and above!
That you can live with abundance while working with your passion – is my great goal!
It is when you are really passionate about your service or product that you will succeed. When you know within yourself that what you are offering truly is what you are meant to do and you can serve fellow human beings with your idea, then you are on the right track. I can guide you to bring your creatorship to bloom, and then we create your brand and make it ready to fly high.
WHAT IS BRANDING?
Branding is the process of tying a sea of emotions, image and reputation to a person's name, service or product. Branding is the unique set of qualifications, strengths, important attributes and unique values that will add value to your target audience. Personal branding is a way to clarify and communicate what makes you unique, different and special, it represents what is authentic with your personality and character. The very essence of branding is to give a promise of who you are and what you can accomplish. This must be communicated crystal clear and consistently across all channels, online and offline. These values that the consumer experiences in getting in touch with you, your service or product, they are more than happy to pay for and recommend further.
A BRANDING PROCESS IS FOR YOU IF YOU WANT TO:
• Be unique, stand out from the competition and become the most visible in your niche.
• Raise your business to the next level and do it right this time.
• Reach your ultimate potential, gather "everything" you have and can and see the opportunities that lie ahead.
• Have a branding partner at your level who is a branding specialist who sees and understands you, has the knowledge and tools needed to build you and your product into a solid brand.
• Collaborate with someone who guides you on the path to reaching your business goals quickly.
• Attract those you really want to work with so that the work day is a real pleasure.
• Have a strong image, a message and clear core values.
• That your talk and ideas turn into action and results.
The team consists of cooperation partners who are entrepreneurs themselves. They are specialists within their fields and they simply love their job! Their dedication and genuine wish for you to succeed is for you to experience.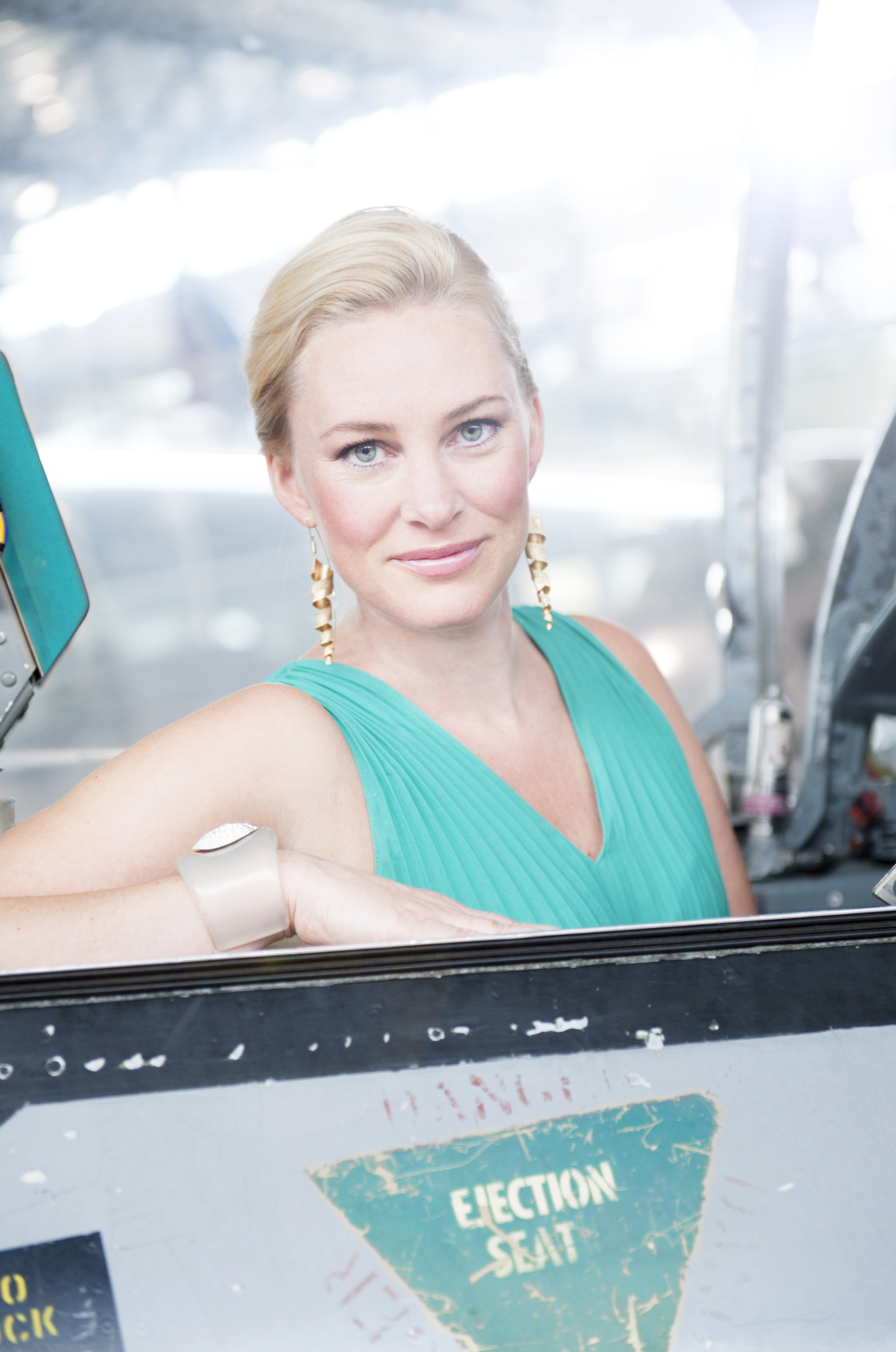 Ingelin Aabø
Branding Lady & Founder
To guide entrepreneurial women to build their own businesses is deeply meaningful and important to me. The time is ready for women´s great ideas and the power of the female voice to rise the level of innovation, services and consciousness. I speak a business language that makes sense to women and the challenges their are facing. There is a shift towards including feminine driven values, mindset and traits as a natural part of running a business. 
Educational background: Master of Science in Marketing from Norwegian School of Management – BI. 
20 years of marketing experience in super short:
Running my own company where I have built numerous successful entrepreneurial businesses together with clients. Led and built parts of the markets for the Norwegian luxury water brand VOSS in Asia and USA. Arranged 100s of fashion shows all over Norway.
Traveling is the big passion – 109 countries visited so far.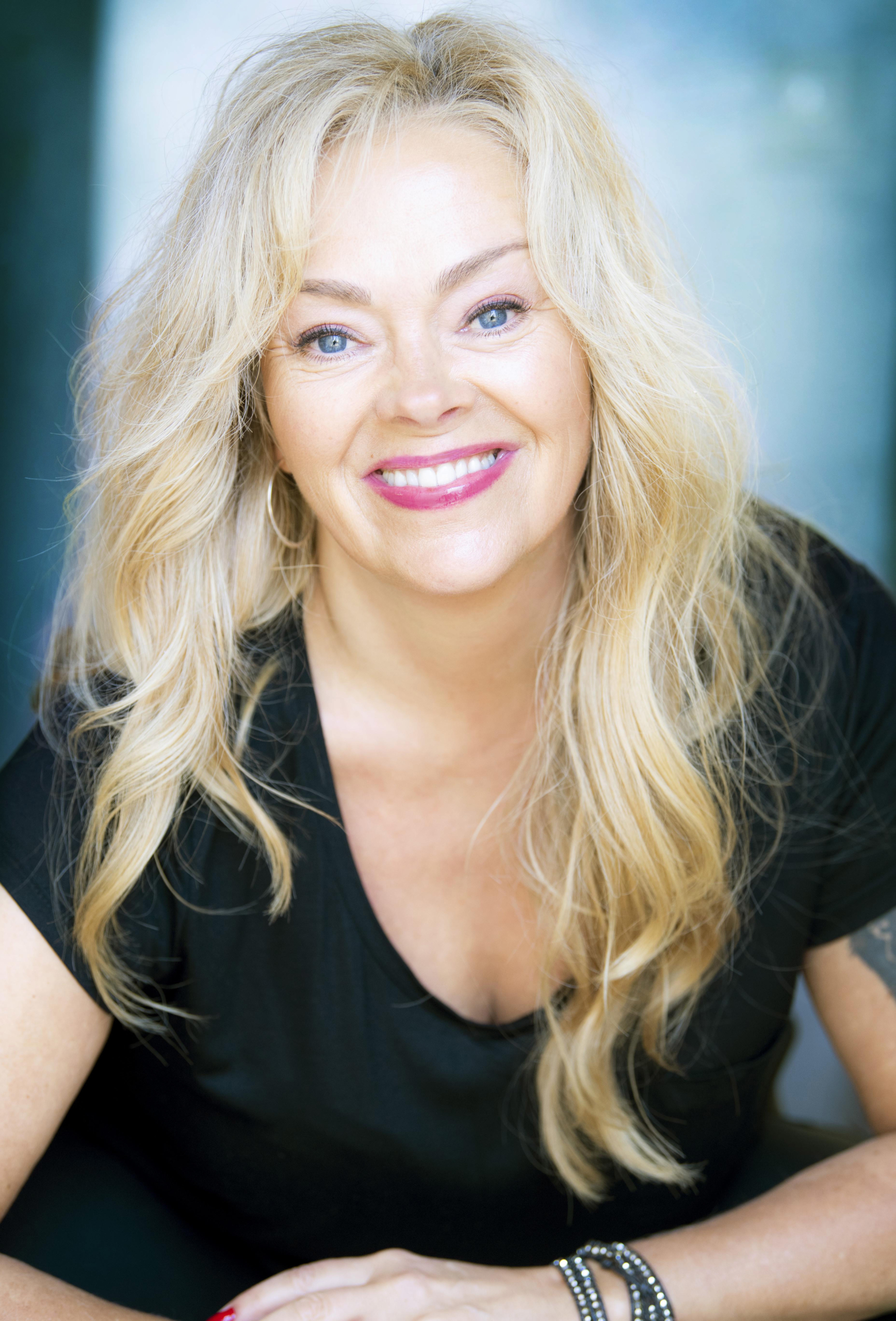 Mona Nordøy 
Photographer
I love creating pictures for entrepreneurs! Professional brand pictures are a fundamental part of becoming a strong brand that let people know who you are and what to expect from you. You become clear and powerful, so you get the reputation you want. By having pictures with meaning behind that reflect your image, the consumer makes faster decisions about wanting to work with you.
Through the pictures I bring out your unique personality, so that you stand out from the crowd. One of my biggest strengths is getting you to relax and find it fun to be photographed. When you are natural and yourself in front of the camera, you achieve magical pictures that highlight your unique sides, your strengths and personality traits and distinctive character. Unique images attracts strong, determined and fun customers and followers, so you have a meaningful workday, feel joy and love your job.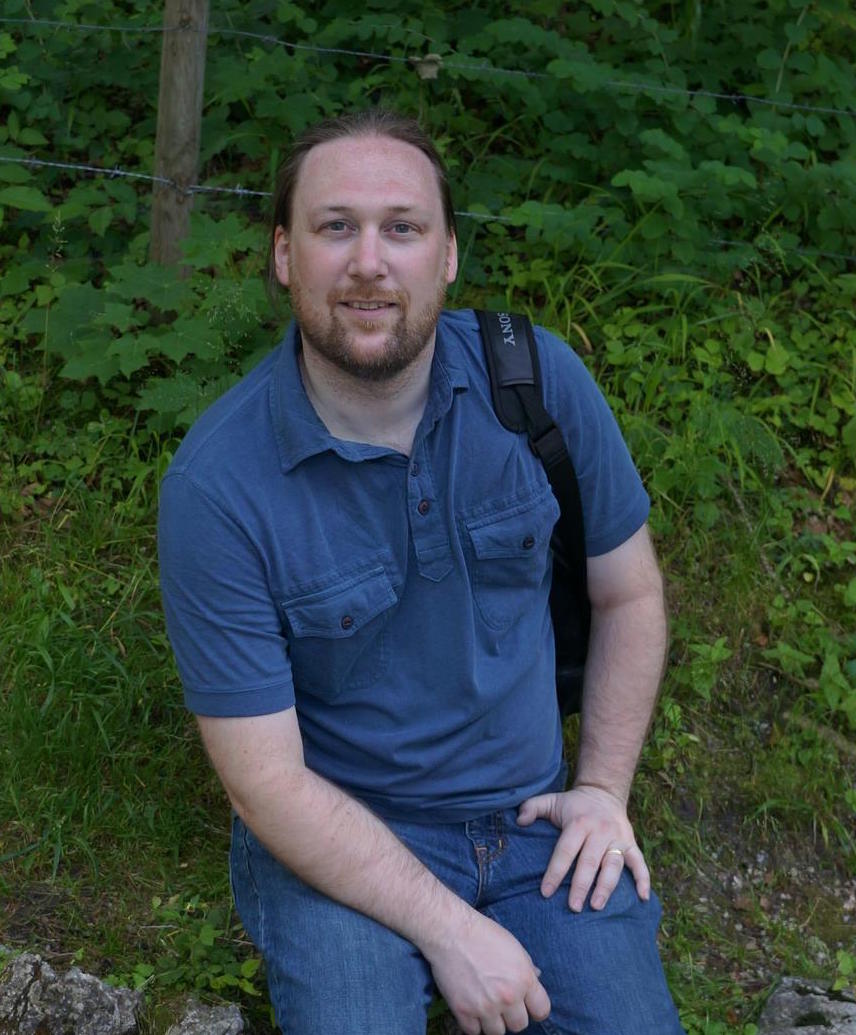 Mats Aabø
Webutvikler 
Our IT-man! He develops and programs your pre-designed and tailor-made websites.   He creates your online programs in New Kajabi so you can sell you knowledge. And when you have amazing stuff to sell he builds your online shop in WooCommerce. If you only need technical support or some installment of optins he is there for you. Mats finds it fascinating to work with entrepreneurial minds and the opportunities of creative work it gives him. He follows you closely until you are all set up.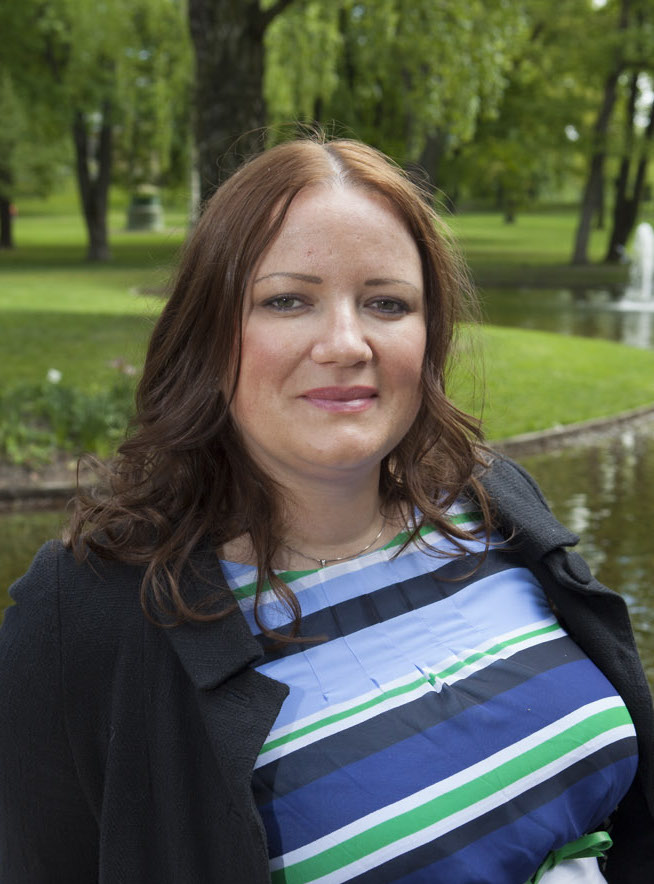 Vibeke Helander Bolstad
Copy writer
There is a totally different story to write texts for websites, sales letters, e-mail campaigns, blogs and so on. The online business demands a language that is built different than a novel or news paper article. The expertise has been built over years on how to reach out fast and clear to you target audience. Vibeke Loves writing and dive deep into you business universe and become your tone of voice. She gets chills and thrills when she she's you brand and products making success with the perfect texts to highlight your expertise.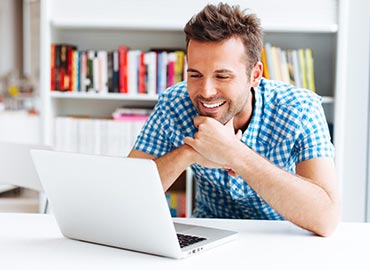 Razvan Maior
Graphic designer
To work with only female entrepreneurs are different and a new way of thinking. It is challenging in a creative way. Gives new aspects and lots of humor into the daily work. The women sure knows what they want but they are also the most grateful and showing appreciation of all efforts and hard work. It´s simply awesome!
We have worked with numerous amazing entrepreneurs. We are proud of everything they have achieved, and wish them good luck with creating wider positive impact on our society. Thank you for your trust and confidence in us!